Better Vision
Starts Here
Quality Vision Care For Your Whole Family
Pacific Eye Surgeons is proud to offer onsite optical shops at most of our locations! Our expert opticians offer all the latest in technologically advanced eyewear. We carry and array of frames to help you look and see your best. Whether you need glasses, sunglasses, or help with computer eye strain, give our team a call!  Your vision is too important to take for granted and that's why finding a true partner in your eye health is so important! Rest assured, at Pacific Eye we tailor our services to each patient and are unrelenting in our quest to help you protect your vision throughout your lifetime.
Easy, Convenient and Fast. Buying contact lenses online direct from your eye care doctor is the safest, most efficient way of purchasing contact lenses.
Start Now!
We collaborate with trusted brands to deliver superior prescription lenses at an affordable price. We strive to offer lenses that not only address your vision issues, but that are are durable and ready for all of life's adventures. You deserve quality eye care – and Pacific Eye is here to help! Give us a call for your optical needs today!
We offer specialty lenses and treatments formulated just for those who use digital devices. Check out our computer lenses which help reduce eyestrain and provide the right protection.
Consult with one of our licensed opticians to have your progressive lenses tailored to your personal lifestyle. Personalized progressive lenses will offer highly accurate vision correction and significantly wider visual fields than conventional progressive lenses.
Glare-Free Protection allows light to pass through your lens without bouncing and reflecting, thus reducing eyestrain and improving clarity. Glare-Free Protection on your lenses gives you the relief that allows you to work in front of a screen, drive at night, and see more clearly.
We offer a large selection of sunglasses with or without a prescription with choices in lens colors and polarized lens options that reduce glare to improve vision and provide 100% UV protection.
Kids and teens have unique needs when it comes to their glasses. At Pacific eye we provide lenses and frame styles geared toward providing sharp vision and comfort while offering things like impact resistance lenses and, UV protection.
It's important to wear eye protection that has been built to comfortably preform and protect during the rigors of sports. We offer athletic sport protection with or without a prescription to meet the unique demands of adventure and sport.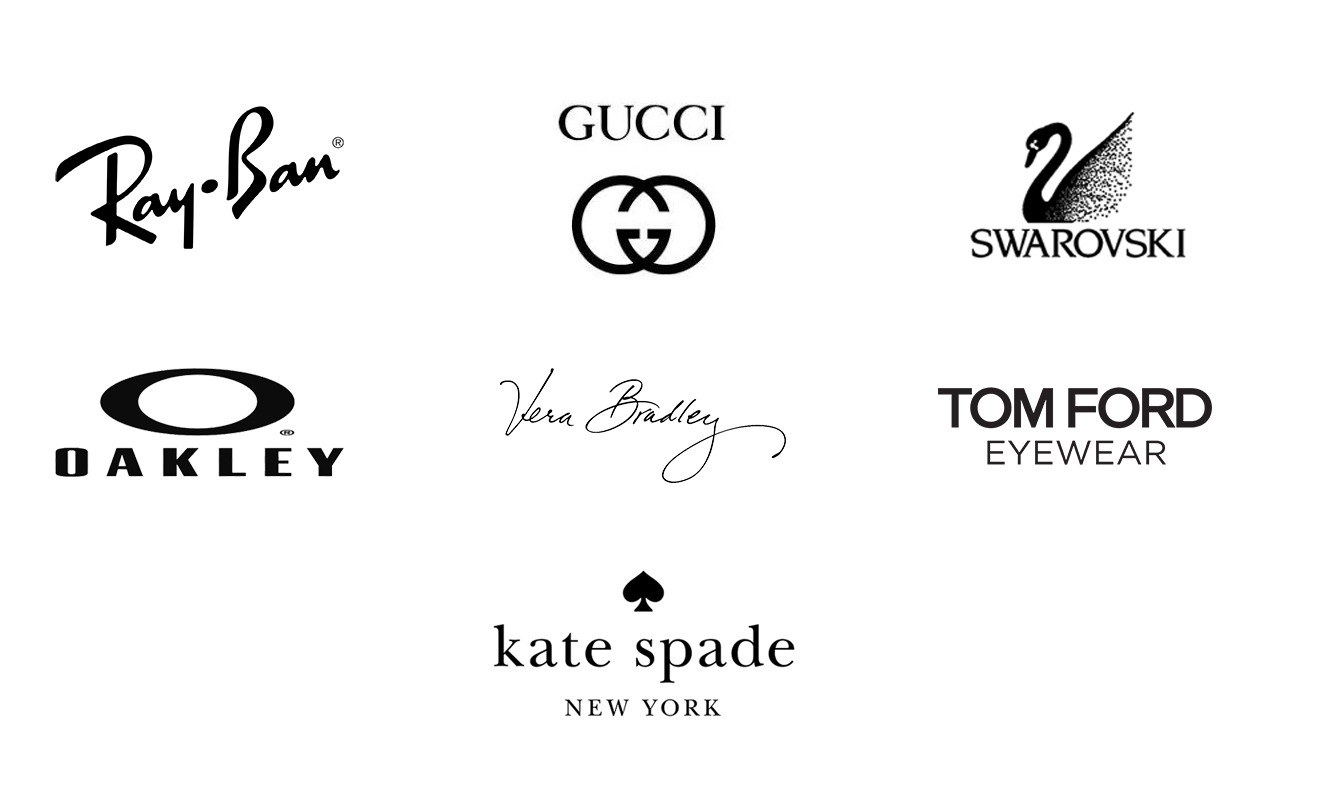 location
Serving Our Community
Pacific Eye Surgeons has offices in San Luis Obispo, Lompoc, Paso Robles, Pismo Beach, Orcutt, and Santa Maria, California, as well as Optical Concepts in Santa Maria.