What is Glaucoma?
Glaucoma isn't one condition, but a group of disorders that cause damage to your optic nerve because of intraocular pressure in the front part of your eye. Your eyes are constantly working with fluids that protect and nourish your eyes. When the drainage of this fluid is compromised or you produce too much fluid, it can cause pressure to build, which damages your optic nerve.
Of the different forms of the disease, the following two are the most common:
Open-angle Glaucoma
Of the 3 million Americans living with glaucoma, 2.7 million have open-angle glaucoma. In this form of glaucoma, the drainage angle between your cornea and iris is functioning, but your trabecular meshwork is preventing fluid from draining properly. Open-angle glaucoma progresses gradually.
Angle-closure Glaucoma
If your iris is close to your cornea, it creates a very small drainage area, which can lead to this form of glaucoma. With angle-closure glaucoma, you may experience sudden and acute attacks, and you should get in to see your ophthalmologist at Pacific Eye very quickly should this happen. This condition can come on gradually and only make itself known when you have an acute attack.
What are the Symptoms of Glaucoma?
Open-angle glaucoma is tricky because you're often unaware of the condition as it develops slowly and doesn't cause any discomfort. Generally, the first signs of glaucoma include:
Blind spots in your peripheral and central vision
Progressive tunnel vision
Unfortunately, these symptoms of glaucoma mean your optic nerve has been damaged and the vision loss is irreversible. This is why regular eye exams are important. At the first signs of vision trouble, your eye specialist can step in to slow, or even halt, the progression of glaucoma.
With angle-closure glaucoma, the symptoms of an acute attack are hard to ignore and include pain, headaches, and vision problems.
How is Glaucoma Treated?
The ophthalmologists at Pacific Eye have a number of treatment avenues, depending on how far along your glaucoma has advanced. These treatments include:
Prescription eye drops
Laser therapy
Drainage tubes
Minimally invasive glaucoma surgery
Your specialist starts out conservatively and becomes more aggressive if your glaucoma persists.
For quality glaucoma care, call or use online booking to set up an appointment at one of the six Pacific Eye offices in San Luis Obispo and Santa Barbara counties today.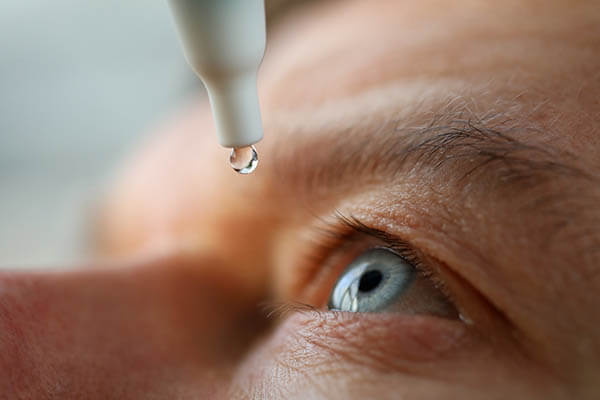 location
Serving Our Community
Pacific Eye Surgeons has offices in San Luis Obispo, Lompoc, Paso Robles, Pismo Beach, Orcutt, and Santa Maria, California, as well as Optical Concepts in Santa Maria.