A Visionary Partnership for Specialized Eye Care
For years, our Orcutt location has offered Santa Barbara County residents access to world-class eye care services. Today, thanks to the dynamic partnership between Pacific Eye Surgeons and Lens Masters of Orcutt, we are able to bring together top-rated ophthalmologists, optometrists, and optical experts under one shared location.
Excellence in Eye Care
Pacific Eye Surgeons in Orcutt is renowned for its commitment to delivering top-notch medical eye care services. Expert ophthalmologists and optometrists offer a diverse range of services from comprehensive and routine eye exams to highly specialized treatments for advanced eye conditions such as glaucoma, dry eyes, and more.
Expert Optical Solutions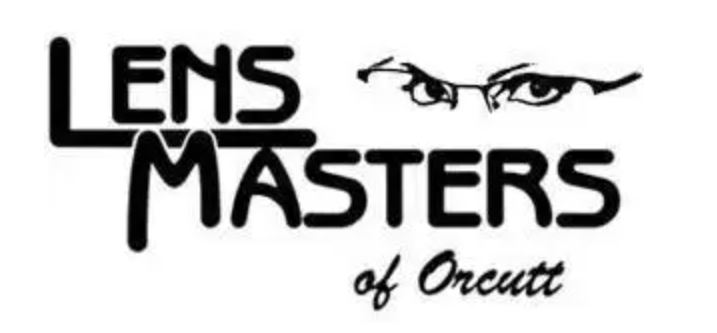 Lens Masters of Orcutt is our onsite optical partner. With over 30 years of optical manufacturing experience, Lens Masters is equipped with a state-of-the-art laboratory to craft prescription eyewear with precision and accuracy.
The Lens Masters team, led by second-generation optician Eric Bartell, takes pride in helping customers find the perfect eyewear that combines both fashion and function. Their frame stylists are trained to stay updated on the latest fashion trends, ensuring that patients not only see clearly but also look great while doing so.