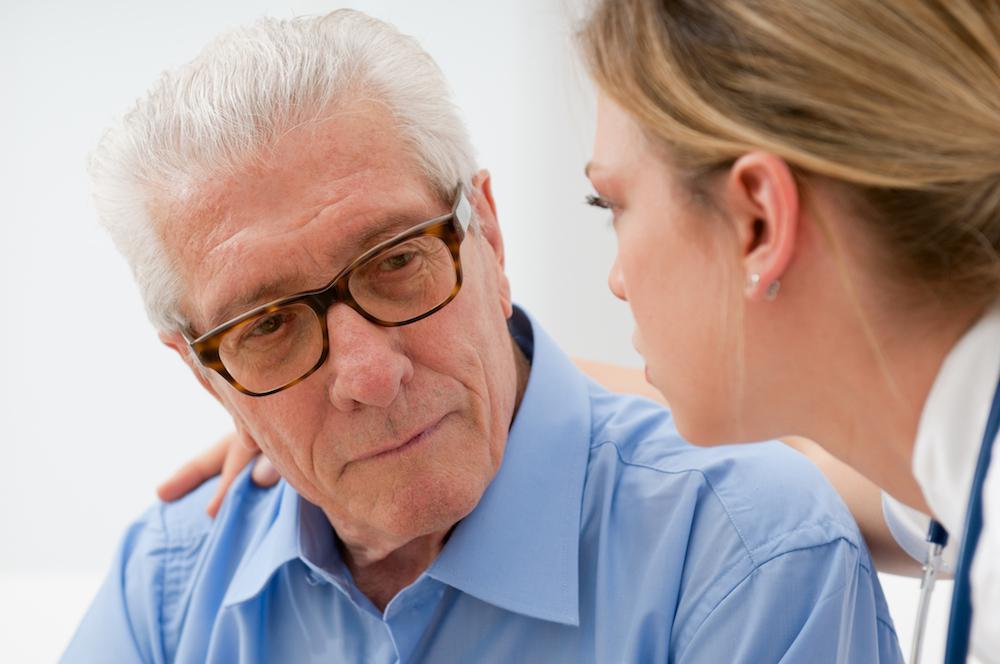 Did you know that diabetes is actually the primary cause of blindness in adults aged 20 to 74? In fact, diabetes is so closely linked to vision issues that there's a term for eye problems caused by diabetes — diabetic retinopathy. 
Here at the Pacific Eye offices, conveniently located across California, our expert eye doctors understand how important it is for you to maintain regular check-ups if you have diabetes. So, we've compiled this helpful guide for you to understand how diabetes affects your vision.
Types of vision problems caused by diabetes
Vision problems associated with diabetes range from short-term to long-term issues. Here are some of the various issues that diabetes can cause for your eyes.
Blurry vision
Blurry vision may not necessarily be an indicator that you need glasses. Blurry vision can also be a sign of high blood sugar and, thus, one of the first warning signs of diabetes. If you already have diabetes, it may take as long as 3 months of blood sugar management for your vision to return to normal.
Cataracts
When the lens in your eye, which focuses your vision like the lens of a camera, becomes cloudy, it's a sign that a cataract has formed. This leads to impaired vision, problems with focus, and glare.While anyone can get them, people with diabetes are at an increased risk of both developing cataracts and getting them at a younger age.
Glaucoma
According to the National Eye Institute, if you have diabetes, your risk of developing glaucoma is double that of most adults. Glaucoma is a condition in which pressure builds up inside your eye, preventing fluid from draining properly. This can damage the nerves and blood vessels in your eyes and seriously interfere with your vision.
When to make an appointment
There are some telltale signs that indicate an eye emergency, and you should make an appointment with us as soon as possible if you're experiencing any of the following:
Black spots in your vision

Flashes of light

Holes in your vision

Blurred vision
If you already have diabetes, you're already at an increased risk for developing eye problems like the ones listed above. So, it's important to ensure that you keep your regular optometrist appointments, which should include a comprehensive yearly eye exam and dilation.
Whether you have diabetes or think you may be at risk for developing it, our caring team at Pacific Eye is here to provide you with complete diabetic eye care. Call us or schedule an appointment right on our website today, to see one of our 13 expert eye doctors at any of our six California locations. 
---